Caniço is a small town with 2 very distinct personalities.
Caniço town has an old world charm while Caniço de Baixo is home to some fantastic water sports, with modern hotels and views to die for.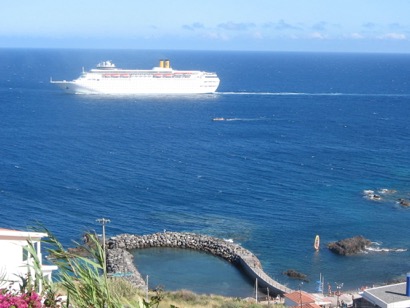 Read More...
Madeira is an unusual tourist destination for many, in the sense that unlike its other European contemporaries it's resorts', do not really have a "hub" or a "street" filled with bars, restaurants and touts. Of course, for some this is the whole reason why they love the island and it's not to say that it does not have its own share of fantastic restaurants, local tavern's (Tasca's), great bars and a few nightclubs, its just that you may have to look a little harder to find them.
Read More...